Fuel Your Fitness Journey
Explore our blog articles and embark on a path towards a healthier, fitter, and more vibrant life.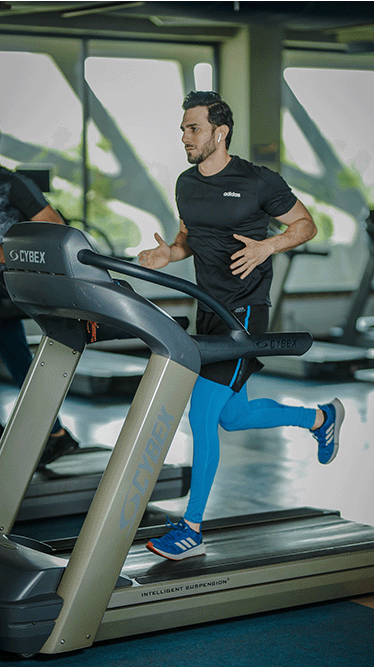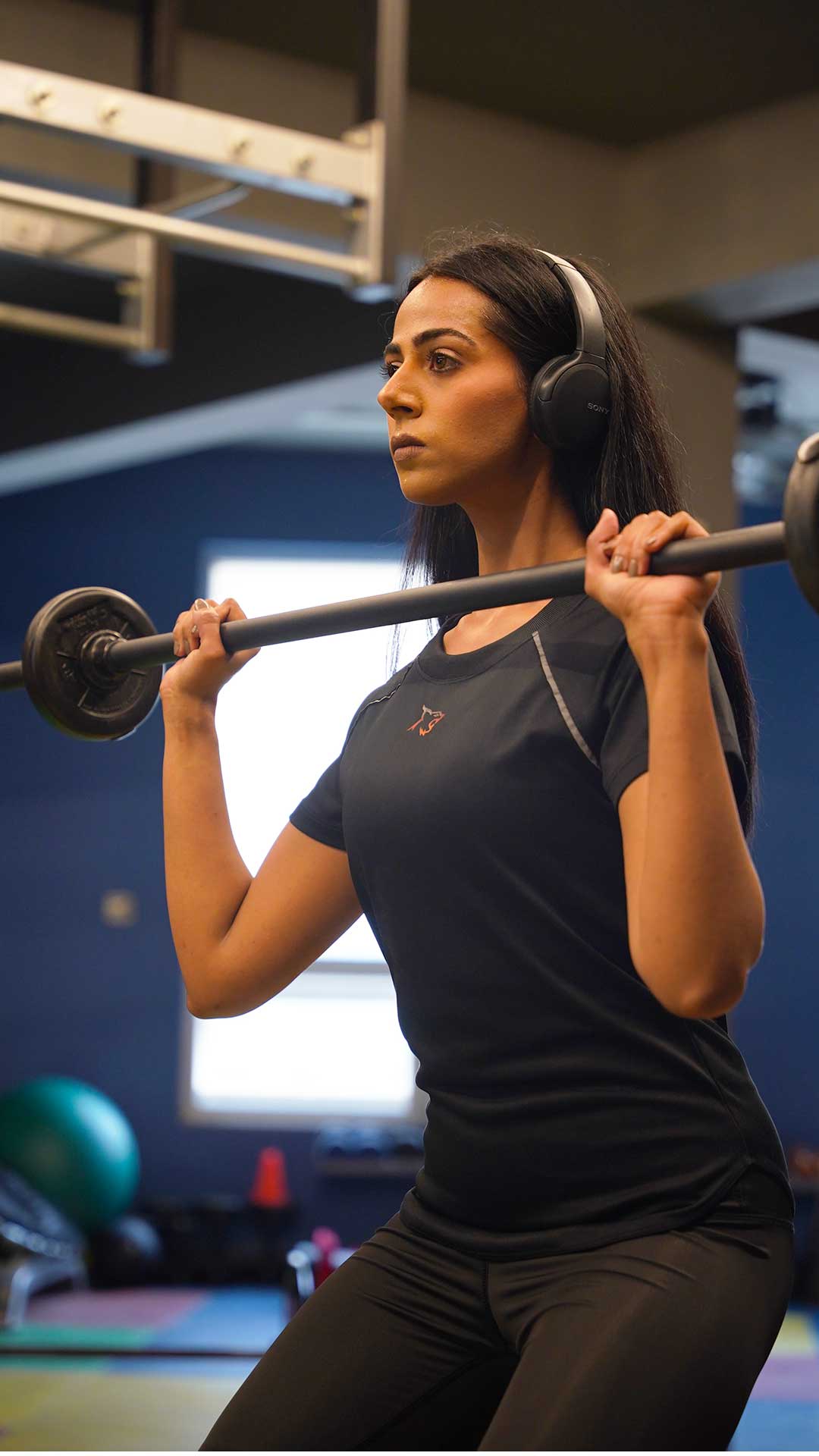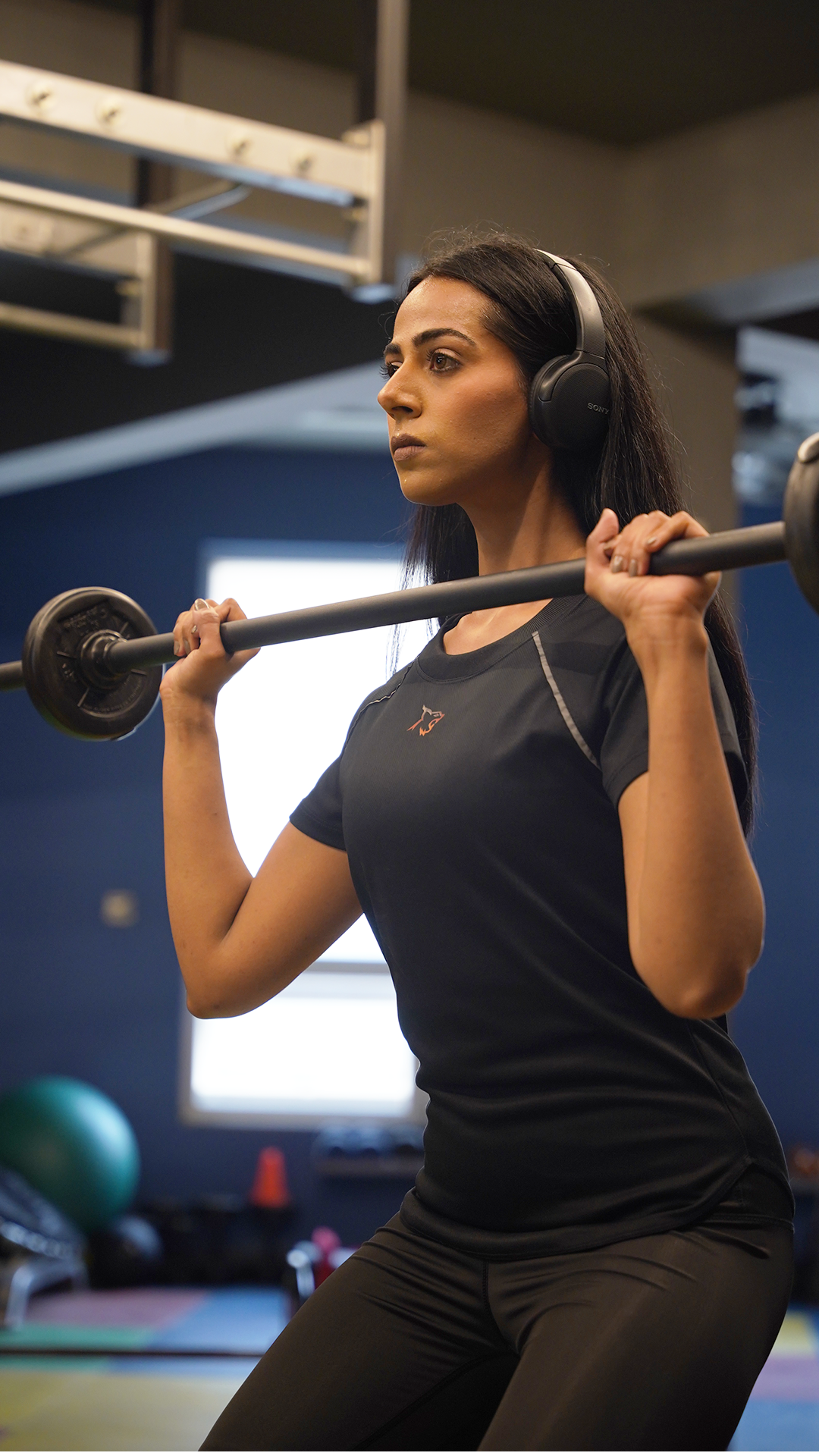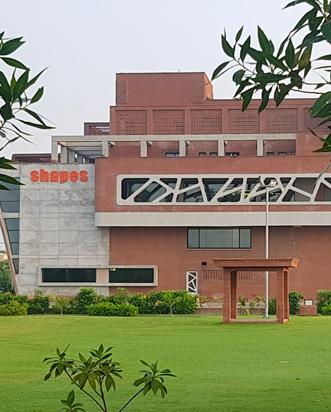 Join Our Blogging Community
Are you passionate about fitness and love to write? Become a valued member of our blogging community and contribute your expertise to our fitness blog.