Khawaja Nadeem Ahmed is the Founder of SHAPES and is a visionary leader who has played a pivotal role in revolutionizing the fitness industry in Pakistan. Starting in the late 90s, he had a dream to create the largest and most advanced active lifestyle fitness center in the country, and he succeeded in doing just that.
Building a Healthier, Happier, and Productive Society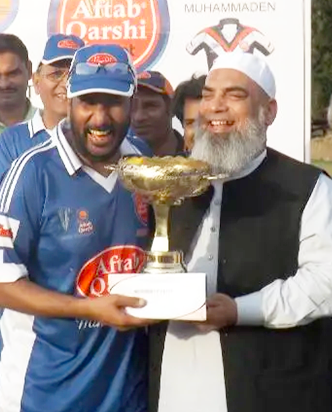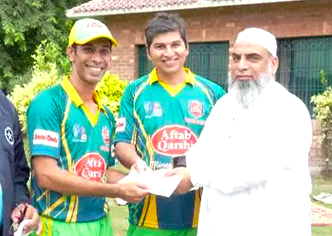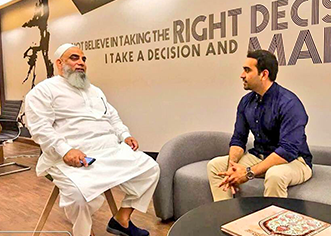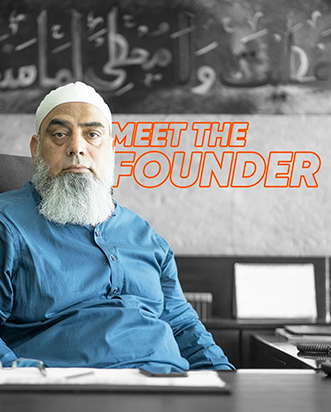 With a passion for sports and a commitment to excellence, he has inspired countless individuals to prioritize their health and well-being. Today, his legacy lives on as his sons work tirelessly to carry on his mission and spread awareness about the importance of fitness in Pakistan.